Combining years of experience
to deliver remarkable results
Who are we?
We're an enthusiastic can-do team with the insight, creativity and experience, to deliver a full range of marketing services to help you to grow and promote your business and brands.
(And we've been doing it for 25 years!)
Services
Advertising, web site & mobile apps, literature, packaging, point of sale, exhibitions & interiors. You name it we've done it... Lots of it!
Services
Advertising, web site & mobile apps, literature, packaging, point of sale, exhibitions & interiors. You name it we've done it... Lots of it!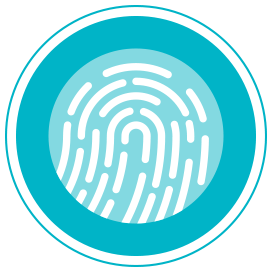 Branding
We find new and creative ways to help define, express and communicate our clients brand propositions.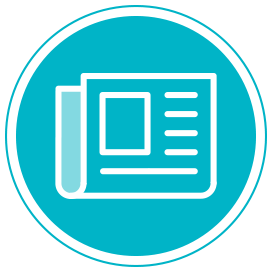 Advertising
Trade or consumer facing, press and online. We create campaigns and promotions with real impact.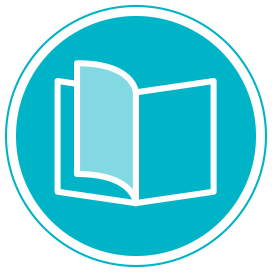 Literature
Conventional print or online from concepts through copywriting photography and illustration.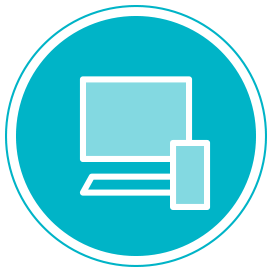 Web & app
Web site and mobile app design to provide a shop window for your brand, or an invaluable tool for your loyal customers.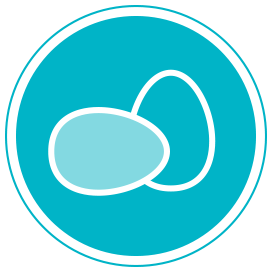 Packaging
Cheese, electronics, soup or pet food. We design beautiful packaging to give your product maximum on shelf appeal.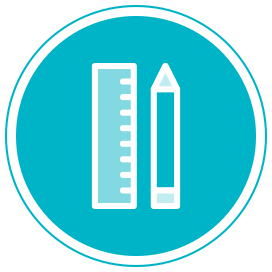 Exhibition & interiors
Exhibition stand & corporate interiors designed to wow your customers and bring your brand to life.
Our work
Working with local national and international companies, we're proud of the work we produce, and more importantly the positive results it delivers. Fundamental to this are the great relationships we have with all our clients.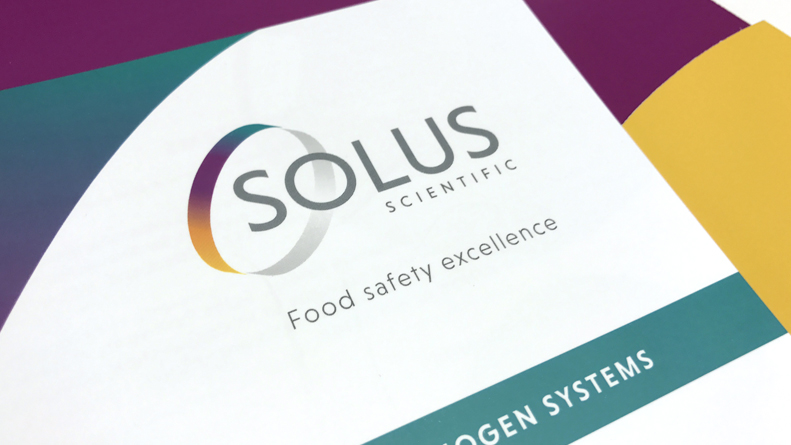 Solus Scientific
New identity and complete suite of marketing comms including web site, stationery, literature, packaging, advertising, exhibition stand and promotional video.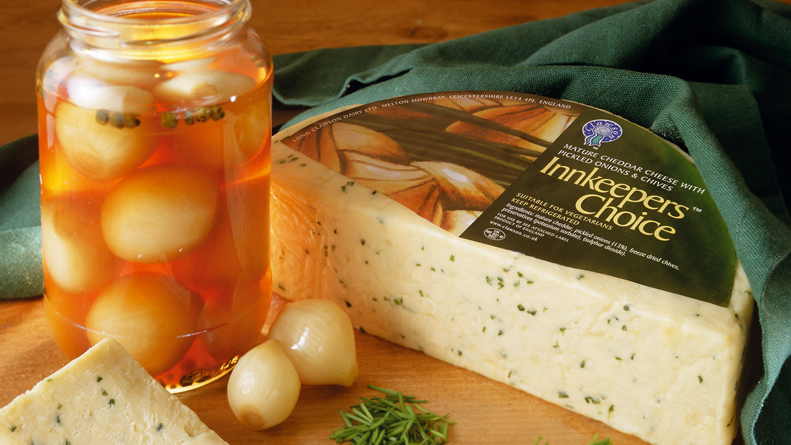 Clawson Dairy
Packaging and point of sale for the Clawson range of cheeses and own label designs for all the UK major multiples.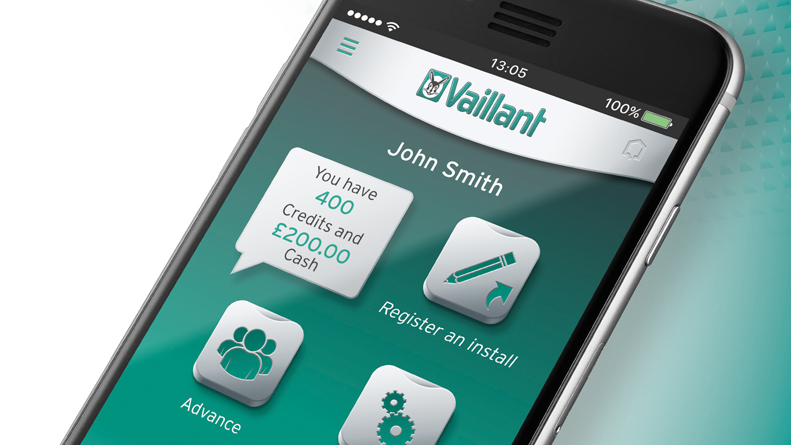 Vaillant
The Advance app makes the necessary admin associated with boiler installation so much quicker and easier. It also provides an invaluable means for Vaillant to communicate directly with it's loyal installers.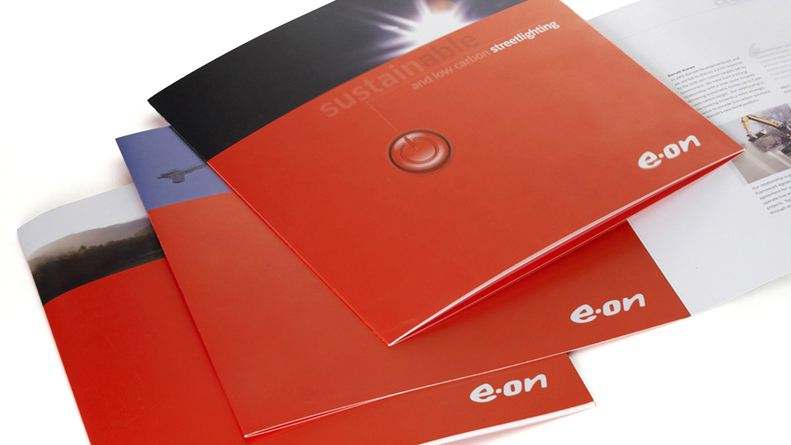 E.ON
Full range of literature to promote Eon's specialist sustainable energy division to architects, builders and developers.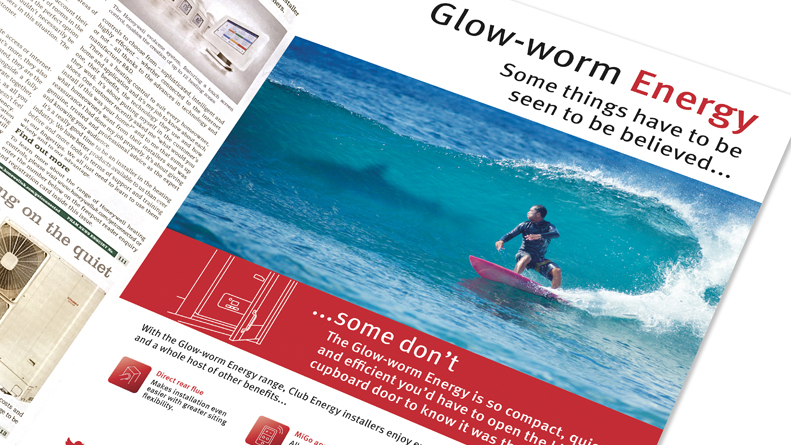 Glow-worm
National advertising campaign, both press and online, plus merchant support material for one of the UK's leading boiler brands.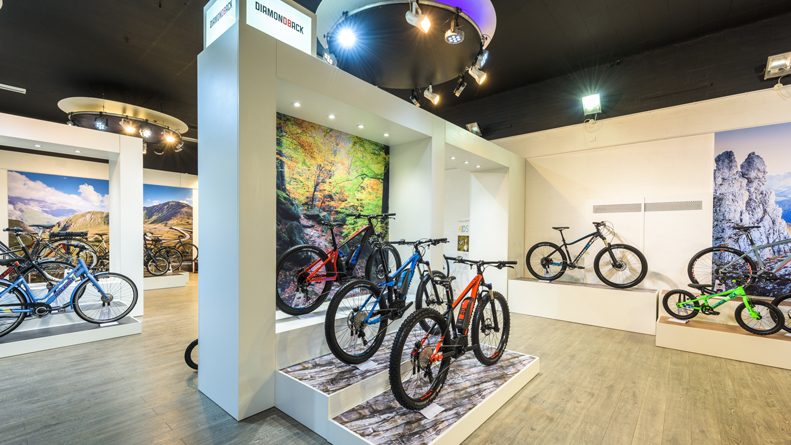 Raleigh
Interior design and build of new showroom facilities providing a flexibile environment for Britain's best loved bike brand to showcase it's products and accessories.
CDA Creative supported us as we launched our low carbon, distributed energy solutions. They never once missed a deadline or missed the mark when it came to deeply understanding our objectives. I've returned to CDA many times, not just because the end product looks amazing, but because it always gets results.
Head of Commercial Management
E.ON Community Energy
CDA Creative has been working with Long Clawson Dairy for number of years now and have always delivered on every request no matter how tight the deadline or how ungodly the hour. They are committed to their customers and ALWAYS deliver the goods.
Account & Marketing Manager
Long Clawson Dairy Ltd
I have worked with the CDA team for 25 years. I believe I was one of their very first customers. Phil and his team have excelled at understanding the business environment and deciphering my thoughts to bring excellent creative designs. Combine this with outstanding fulfilment of these concepts and designs and the result is tremendous customer satisfaction. I cannot recommend the team highly enough. Here's to hopefully another 25 years!
VP Marketing
HOWCO
The CDA team had an instinctive understanding of our brand and were able to translate this into our new packaging design. We are extremely pleased with the finished result and have had a fantastic response from our customers!
Product manager
Town and Country Pet Foods
Our Clients
Working with international corporations and local businesses, we have the experience and expertise to ensure our clients can relax in the knowledge their projects will be delivered on time, within budget and to the highest creative standards.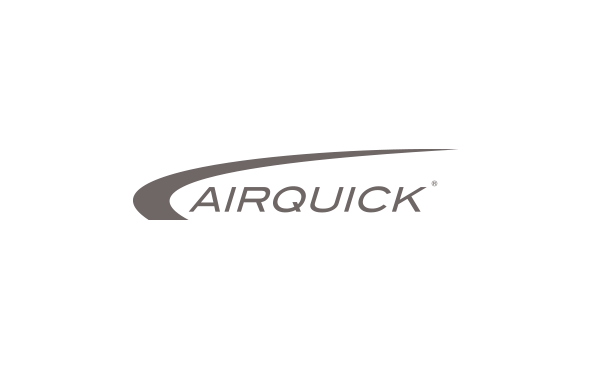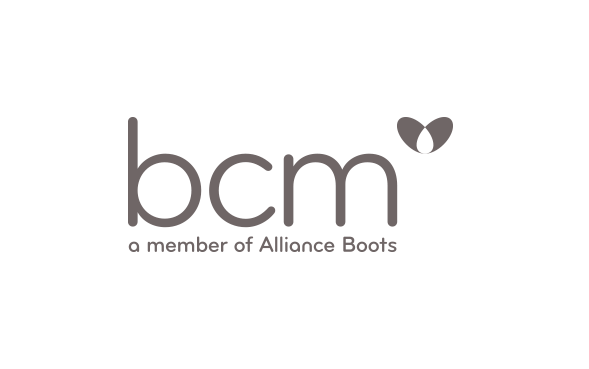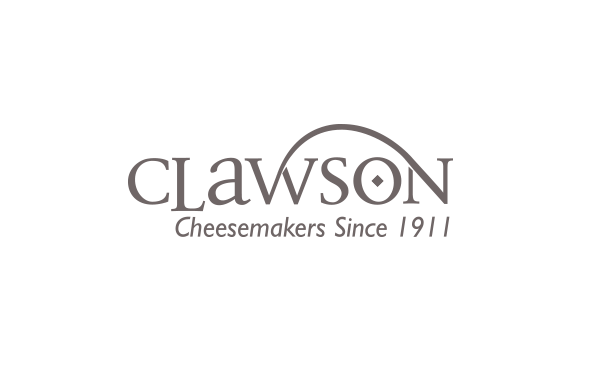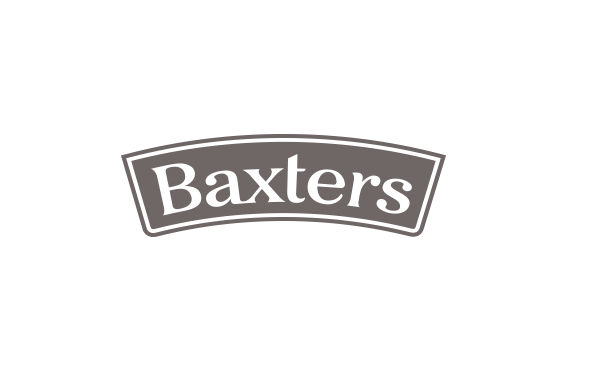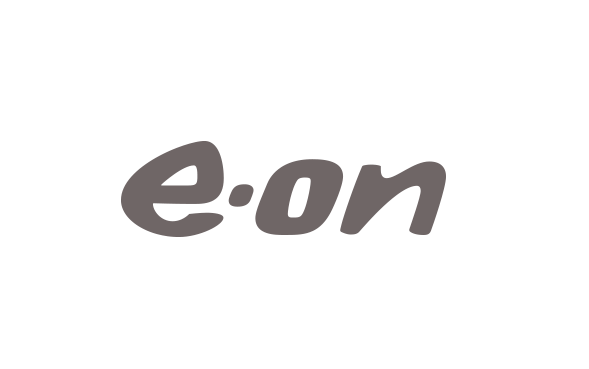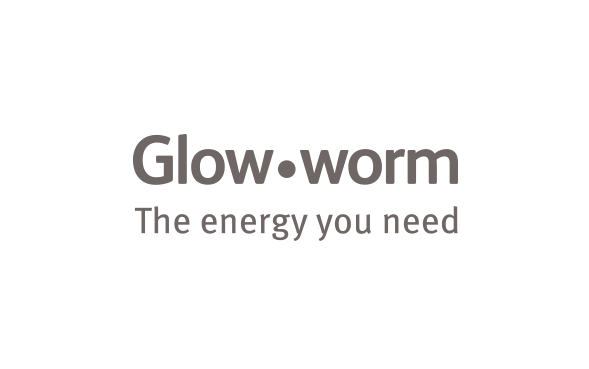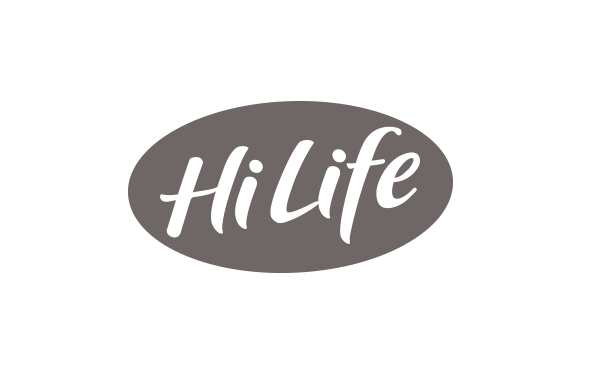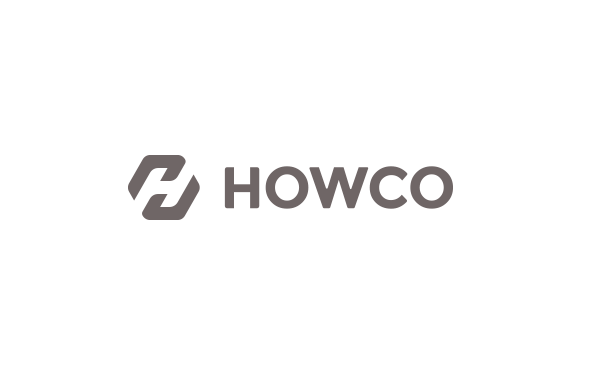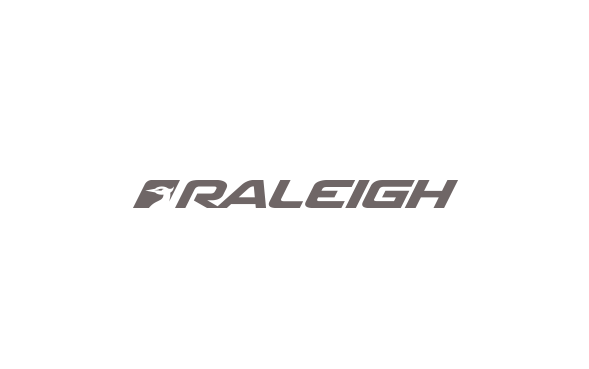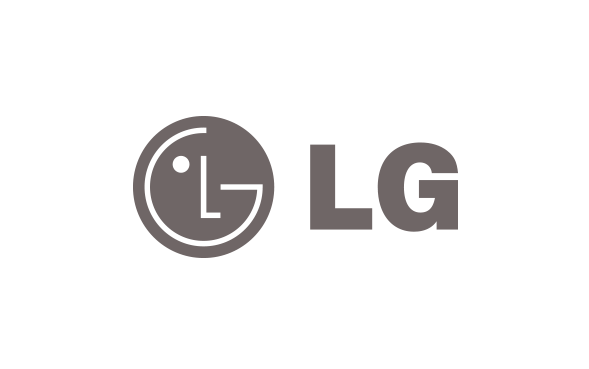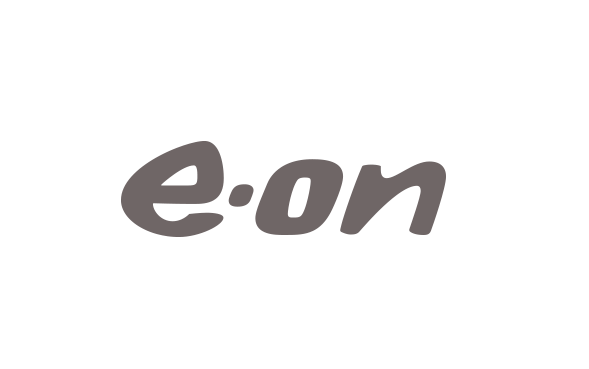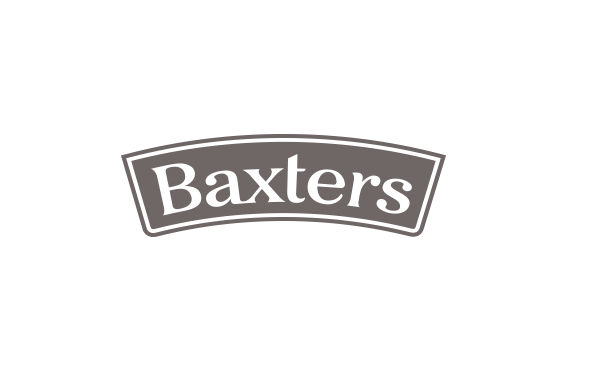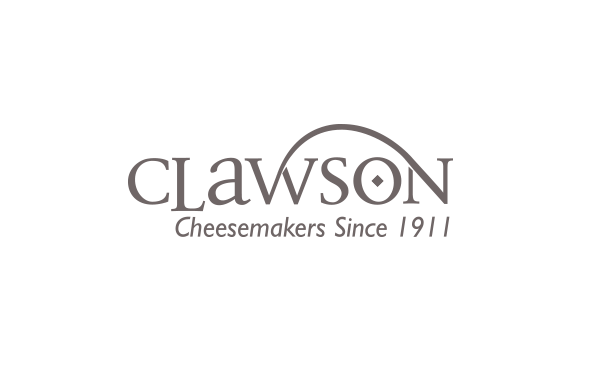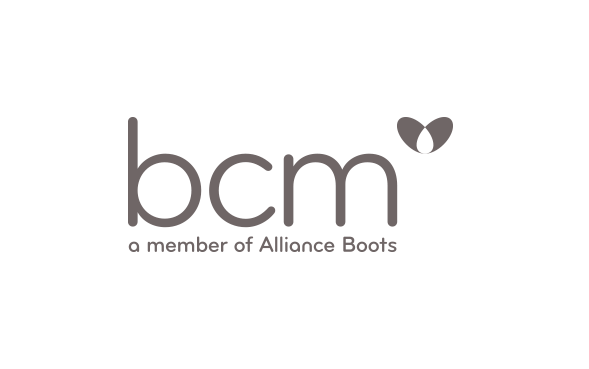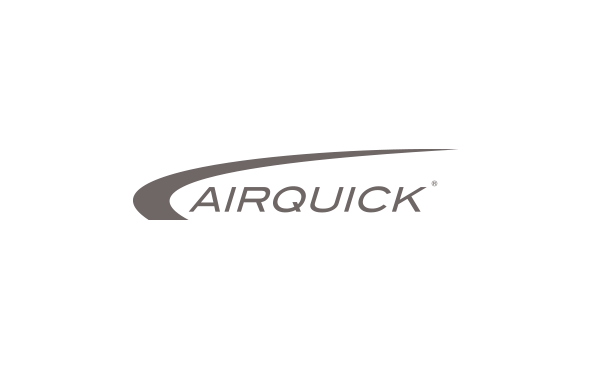 Let's talk
We'd be delighted to meet for a coffee and an informal chat about how we can help - why not give us a call? You never know it could be the start of something amazing!

CDA Creative Communications Ltd. Hexgreave Hall, Farnsfield, Nottinghamshire. NG22 8LS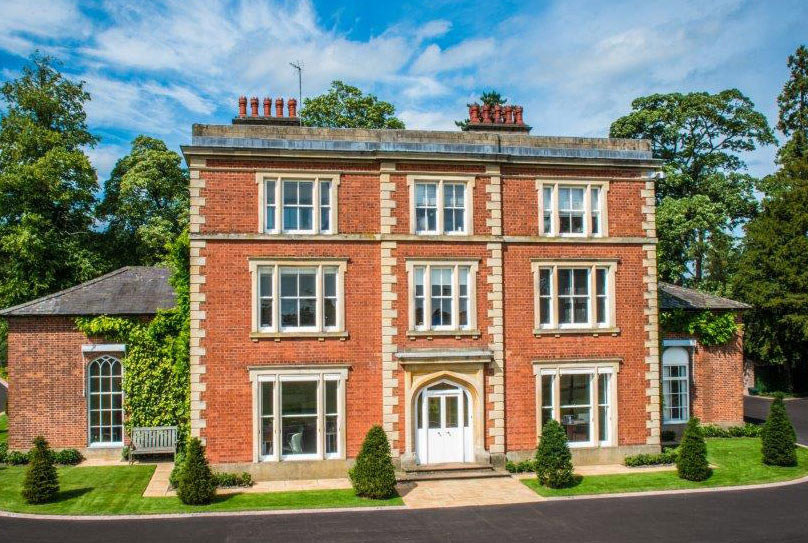 Please call us on 01623 883 860 or complete the form below and we'll get back to you right away.
CDA Creative Communications Ltd
Hexgreave Hall, Farnsfield, Nottinghamshire. NG22 8LS